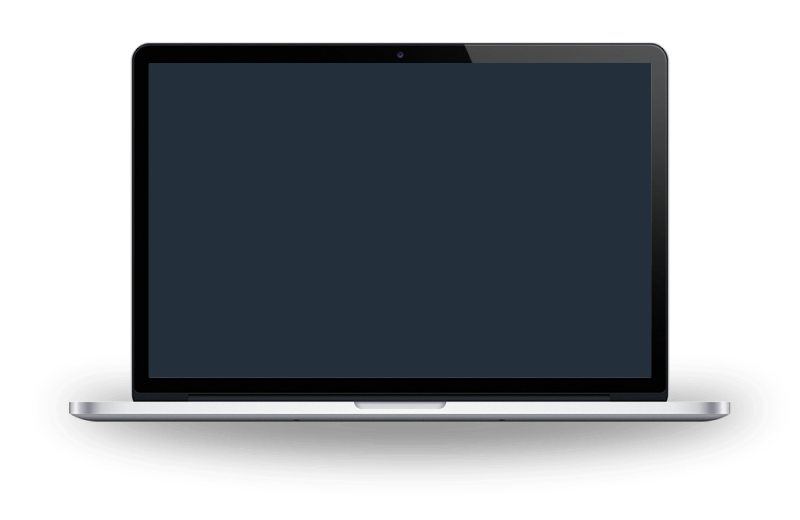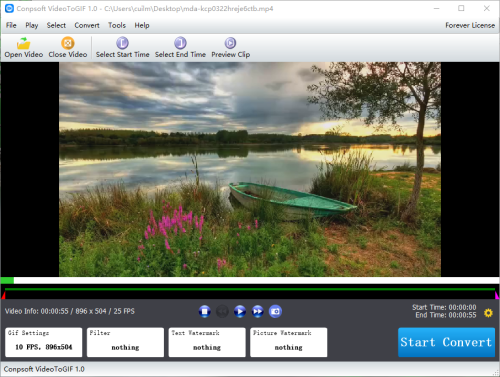 Video to GIF software directly from the video to extract the animation you want, simple operation, close to the quality of the original painting, support reverse playback function.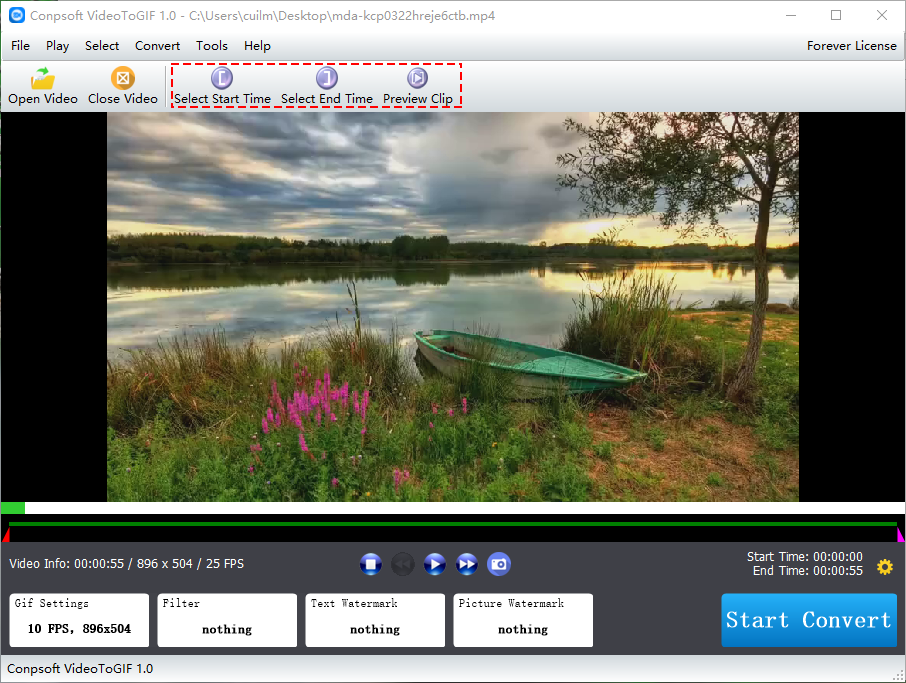 Multiple video selection functions
Drag to select the start and end of the video
You can save the playing video as a picture file
Custom GIF properties
Support frame rate Settings, video size Settings
Custom loop playback, flashback playback, etc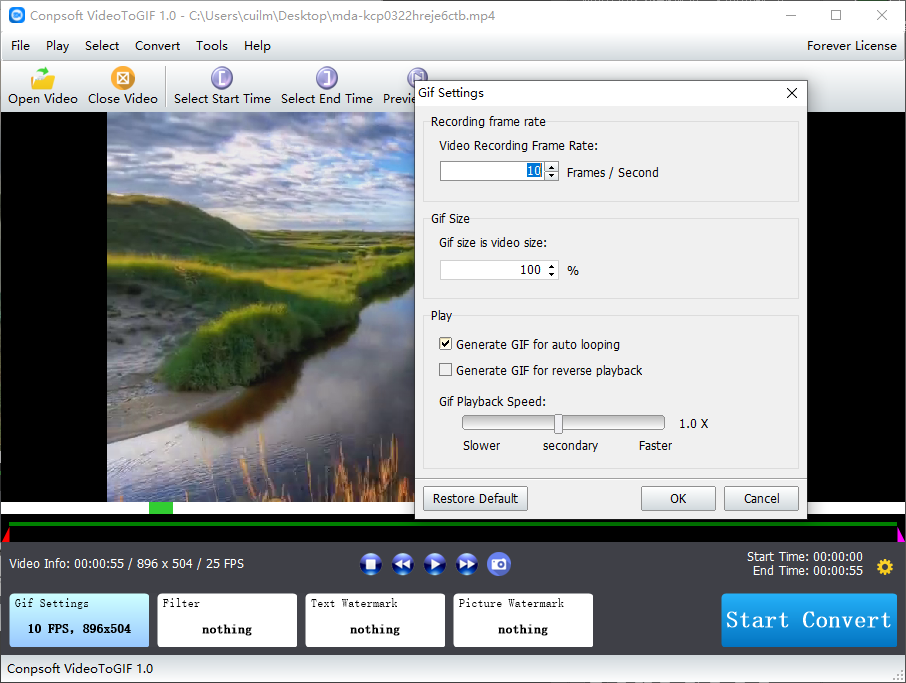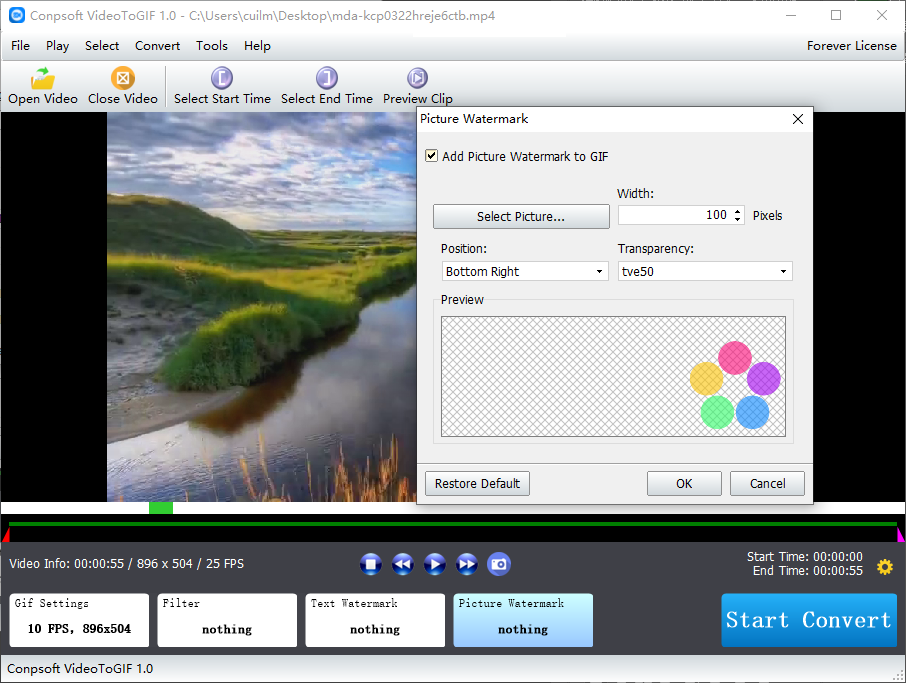 Add filters and watermarks
You can add image watermarks and text watermarks to the tool
Multiple filter effects are available
Safety Certificate
We have obtained the security certification of many famous security manufacturers at home and abroad.
Mature, stable and easy to use
We have many years of growth history and tens of millions of users.
Excellent service
Excellent telephone, online customer service, email service.