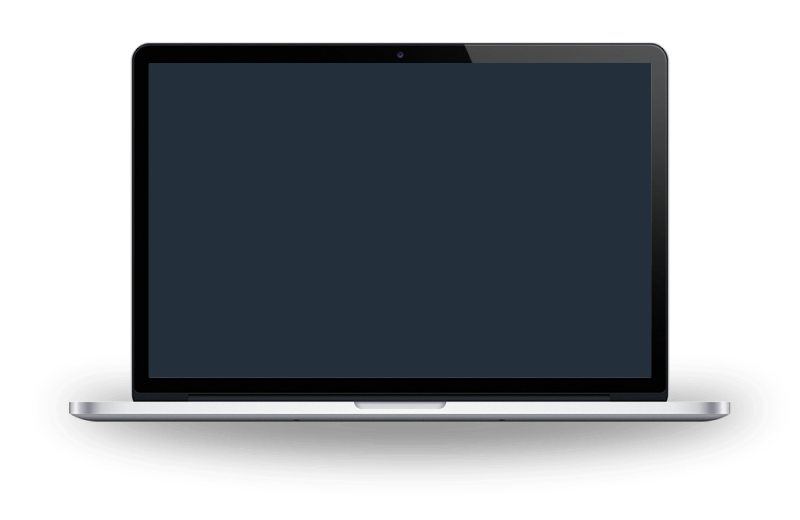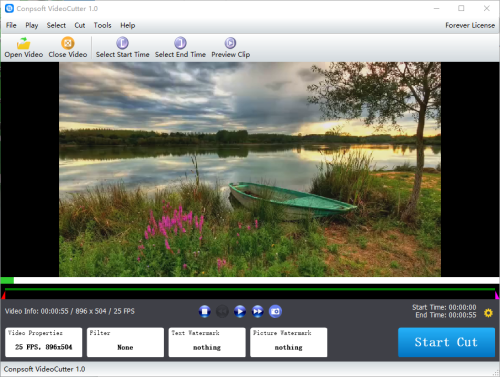 Video cutting software professional video cutting tool, from the original video quickly cut out the video clips you need, original picture quality, fast and convenient.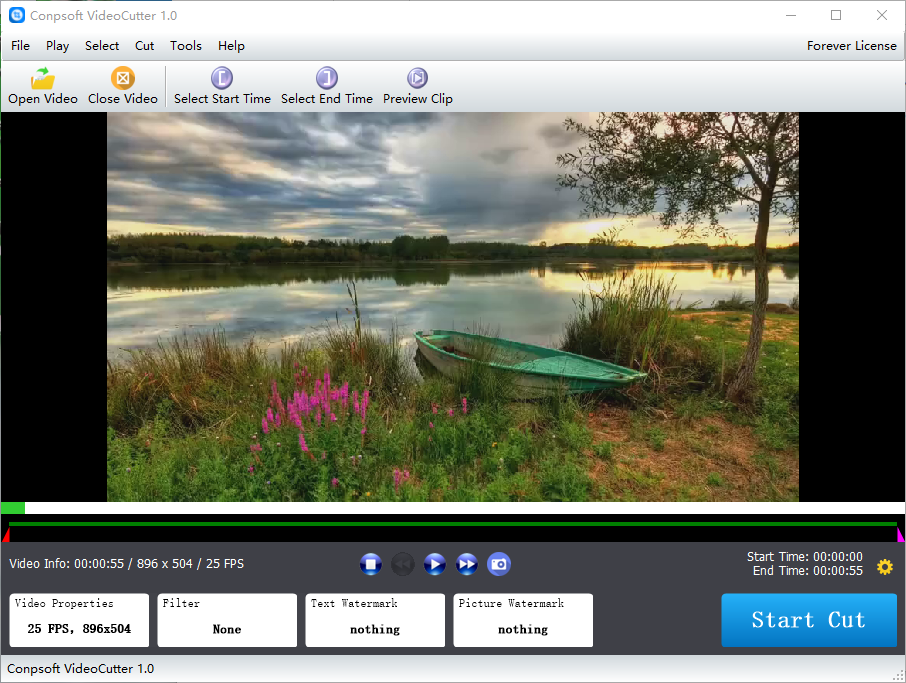 Import multiple formats of videos at will
Support a variety of video file formats, MP4, RMVB, AVI, etc
You can set the video and audio properties of the output video freely
Customize watermark and filter
Supports text and image watermarks
Can add grayscale, black and white map and other filter effects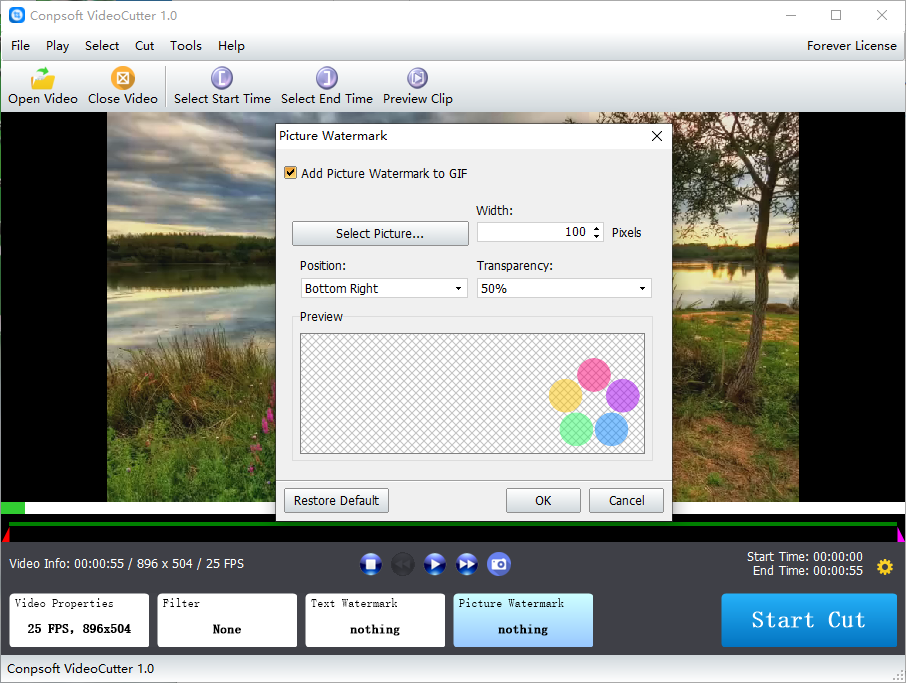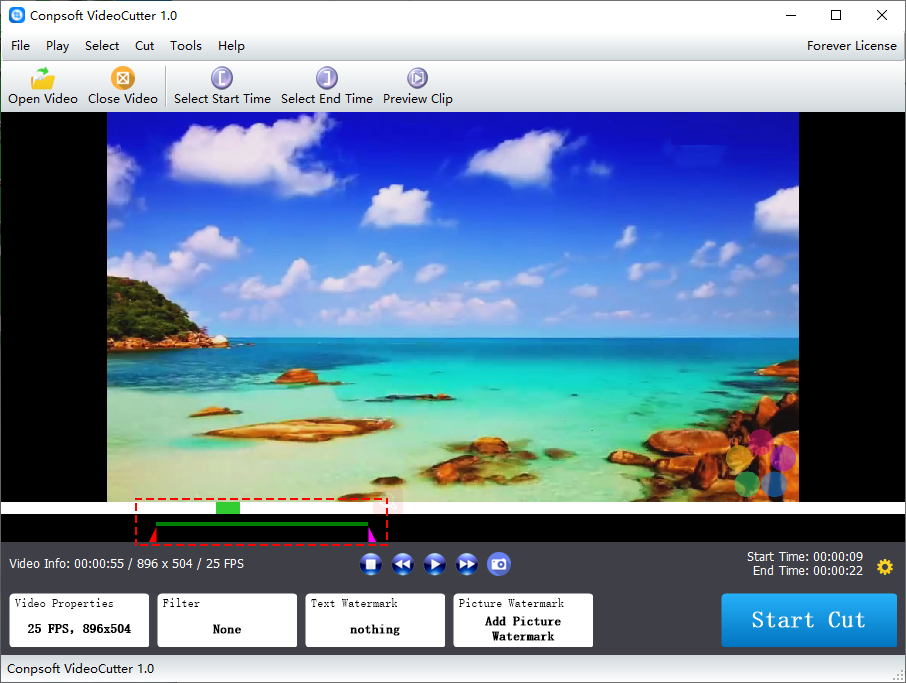 Flexibly set the video clipping position
The draggable design makes it easier to select fragments
Supports previewing selected segments
Safety Certificate
We have obtained the security certification of many famous security manufacturers at home and abroad.
Mature, stable and easy to use
We have many years of growth history and tens of millions of users.
Excellent service
Excellent telephone, online customer service, email service.