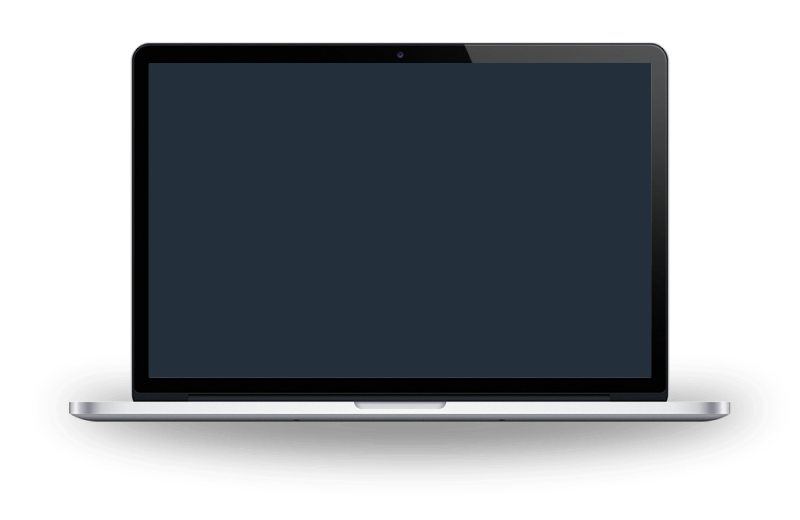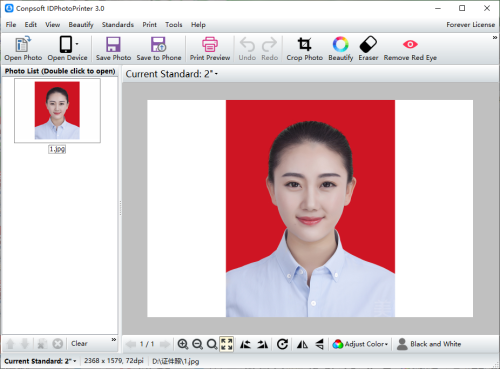 Professional ID photo editing and printing software, one click to change the background color, without using any retouching software. Built-in multiple ID photo sizes, no need to adjust to meet the current ID photo regulations. Built-in library of hundreds of clothing templates, easy and fast replacement of clothing. Customized layout printing settings, support multiple people together layout printing.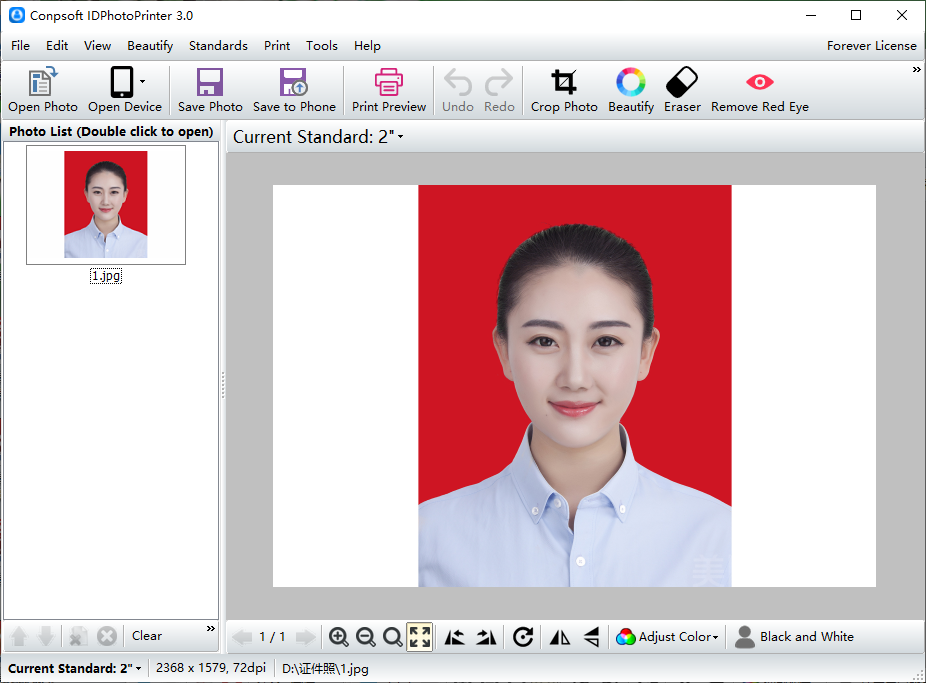 Quickly change the background color for the photo
Intelligent matting technology, quickly replace the background color of photos.
Provides a variety of background colors, but also can set their own background colors.
Fast matting, no manual operation can achieve perfect results.
Cropped standard photo
Software includes common photo sizes, choose your own.
You can add your own photo size specifications.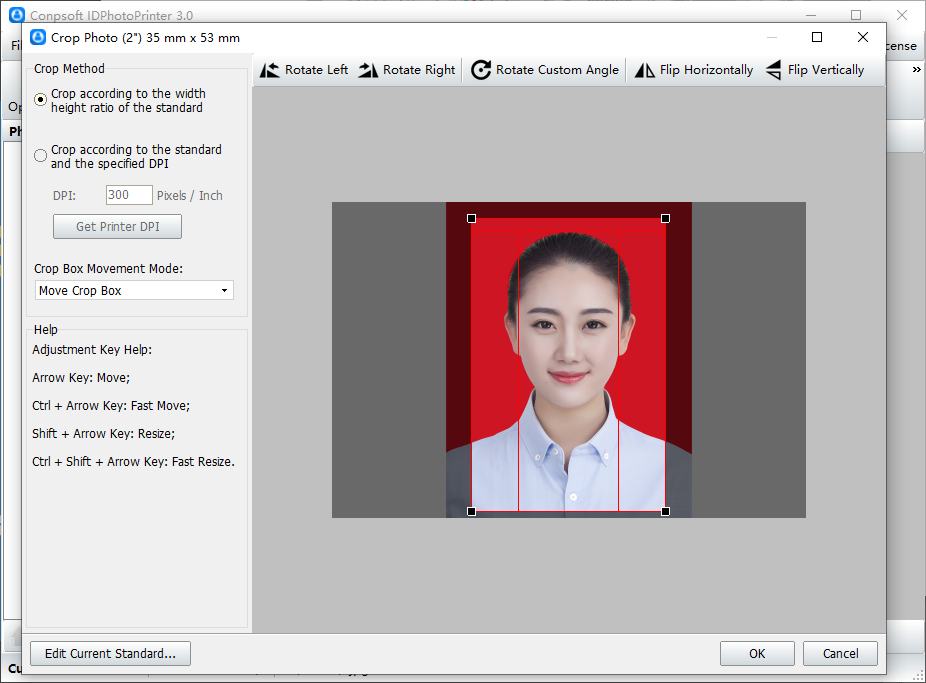 Photo changes
Hundreds of clothing templates are built into the software.
Clothing for men, women and children is optional.
You can add your own clothing.
Photo typesetting
Can be single photo printing
Multiple photos can be mixed print
Photos can be saved to mobile phone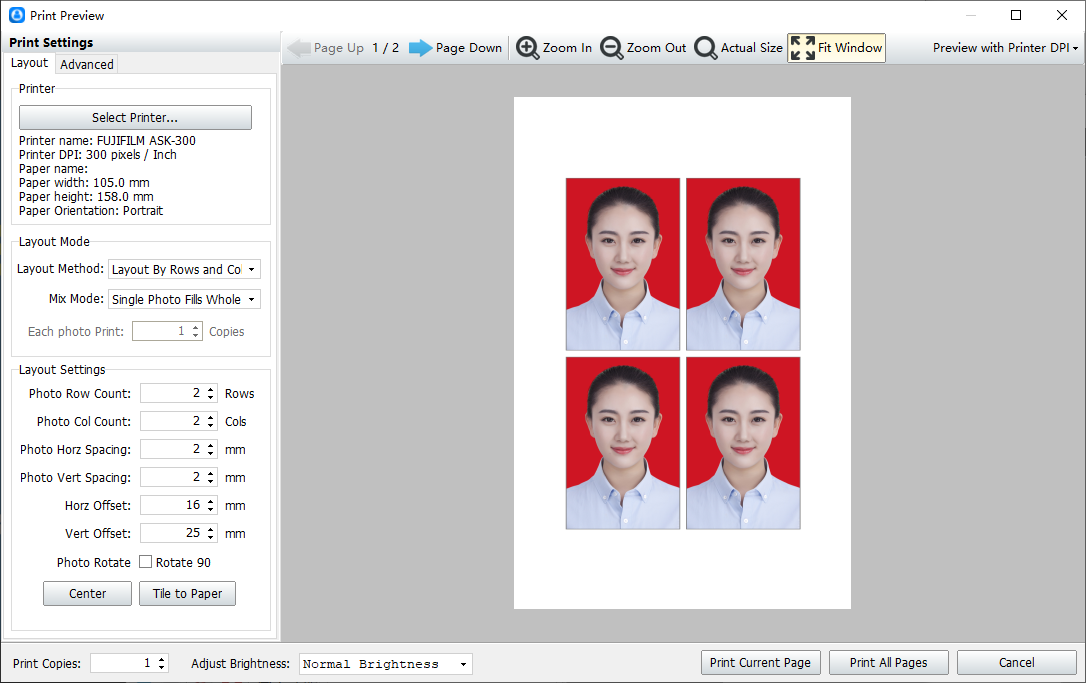 Safety Certificate
We have obtained the security certification of many famous security manufacturers at home and abroad.
Mature, stable and easy to use
We have many years of growth history and tens of millions of users.
Excellent service
Excellent telephone, online customer service, email service.