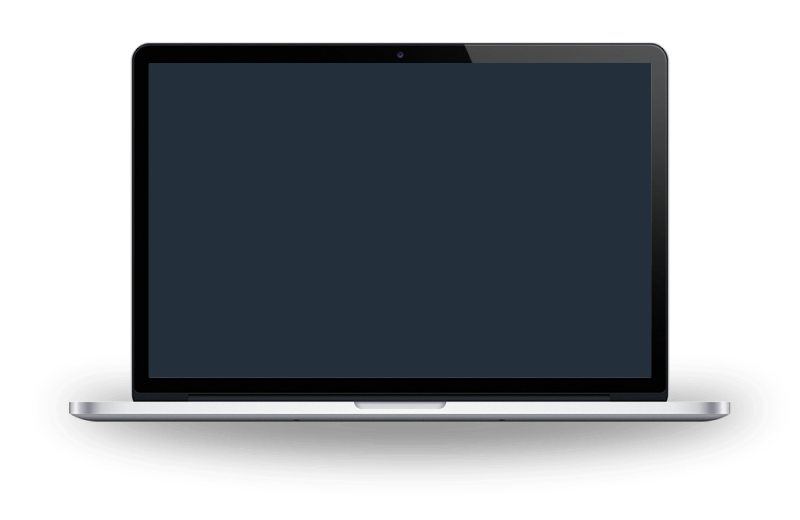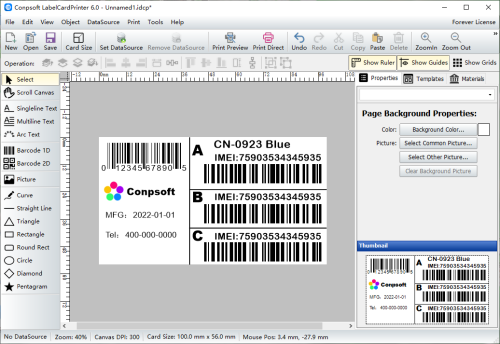 Professional barcode generator and QR code generator, easy-to-use visual barcode label design software system. Integrates drawing design, barcode generation, 2D code generation, label making and batch printing of running numbers. Friendly operation interface, instantly get started, without any professional knowledge can easily complete a variety of barcode label design and production. The software has a large number of built-in barcode label making templates, and users can make slight changes to meet the actual application, which is applicable to a variety of industry fields.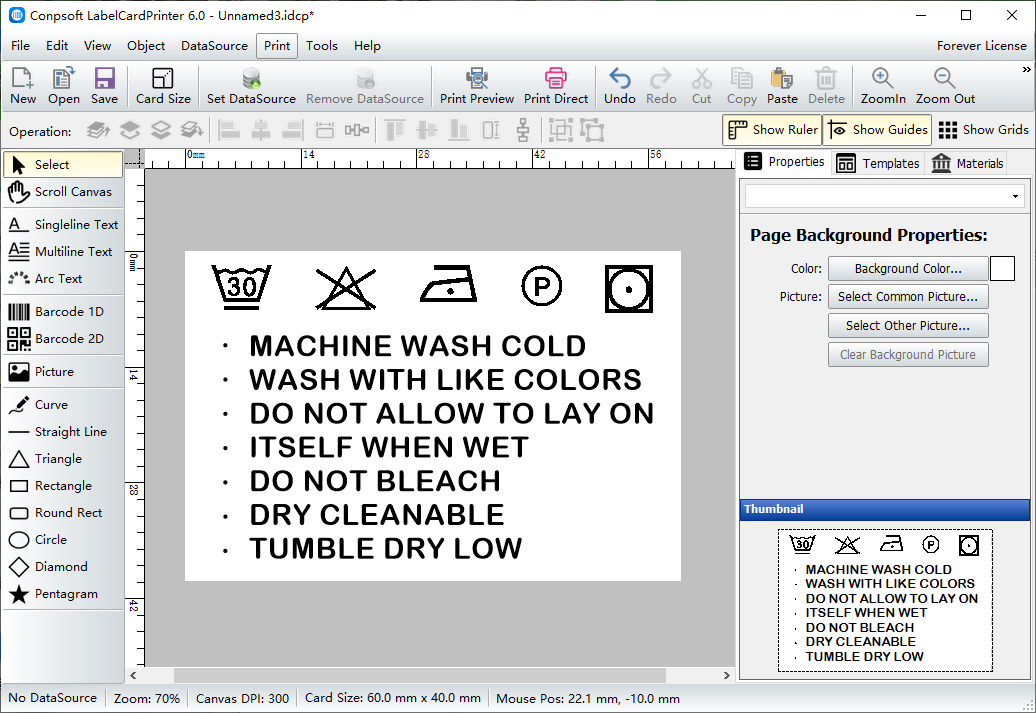 A visual label design tool
WYSIWYG visual design patterns
Drag-and-drop interface, simply drag tools across the workspace
Simple to operate and quick to use
Bulk production of bar codes
Supports multiple bar code types
Color bar code can be made
The bar codes can be generated in batches through the database
Support serial number batch printing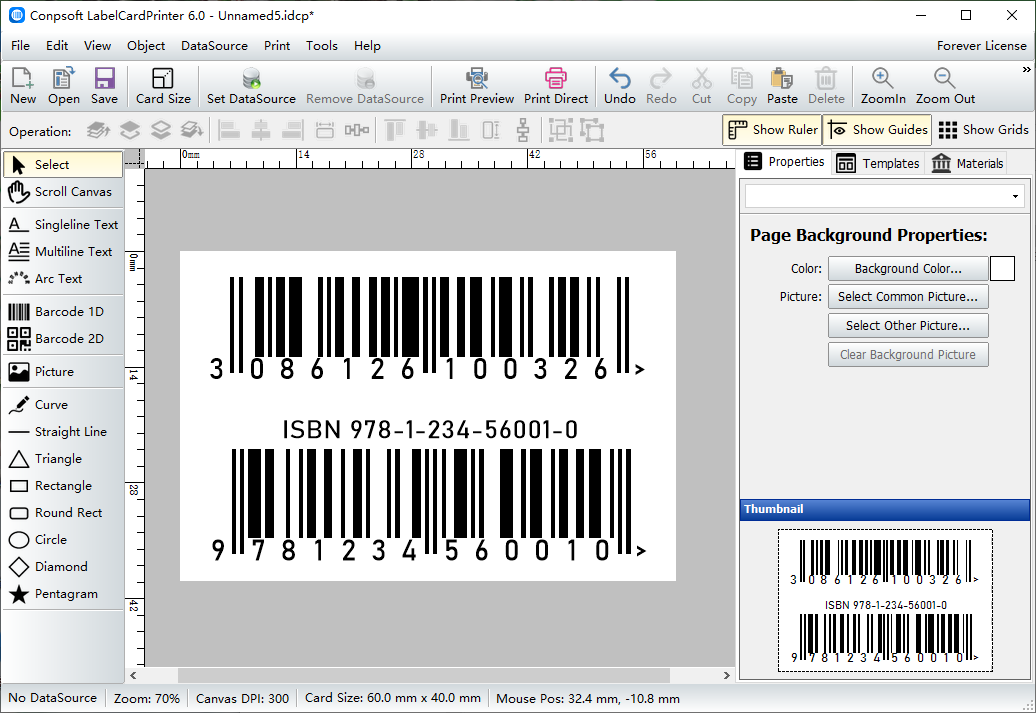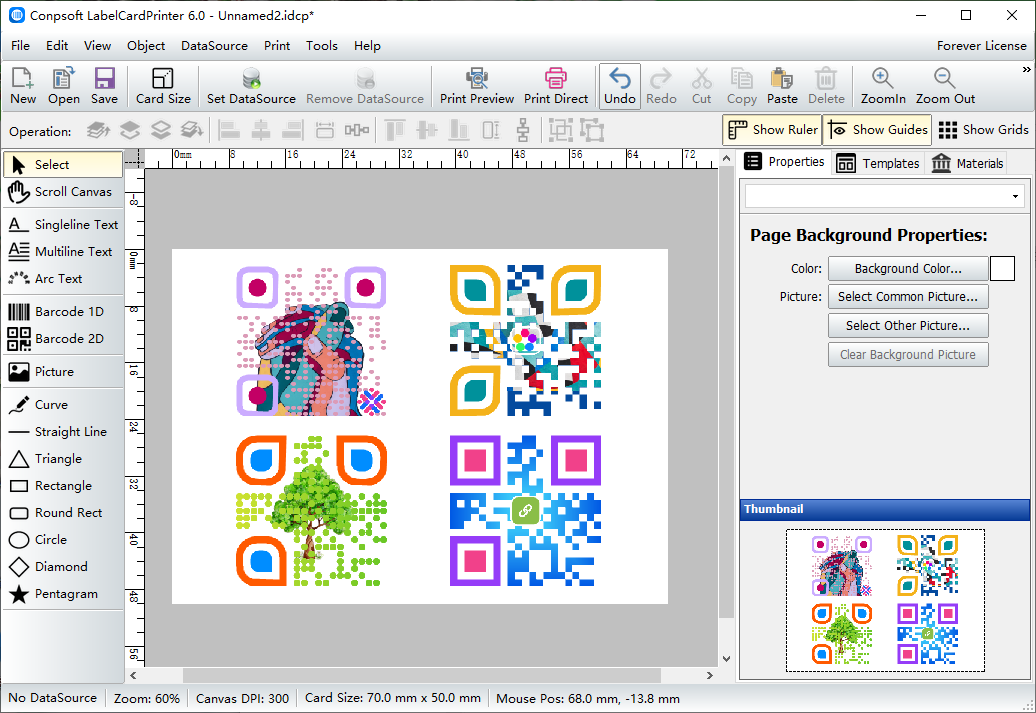 Batch production of TWO-DIMENSIONAL code
Supports multiple TYPES of QR codes
It can be generated in batches through the database
With two-dimensional code beautification function
Easy to use graphics editing tool
Can draw a variety of graphics
You can set the fill color and border color of the graph
Lines can be set style, color, thickness, etc
Image import support a variety of ways, adjustable size, direction and so on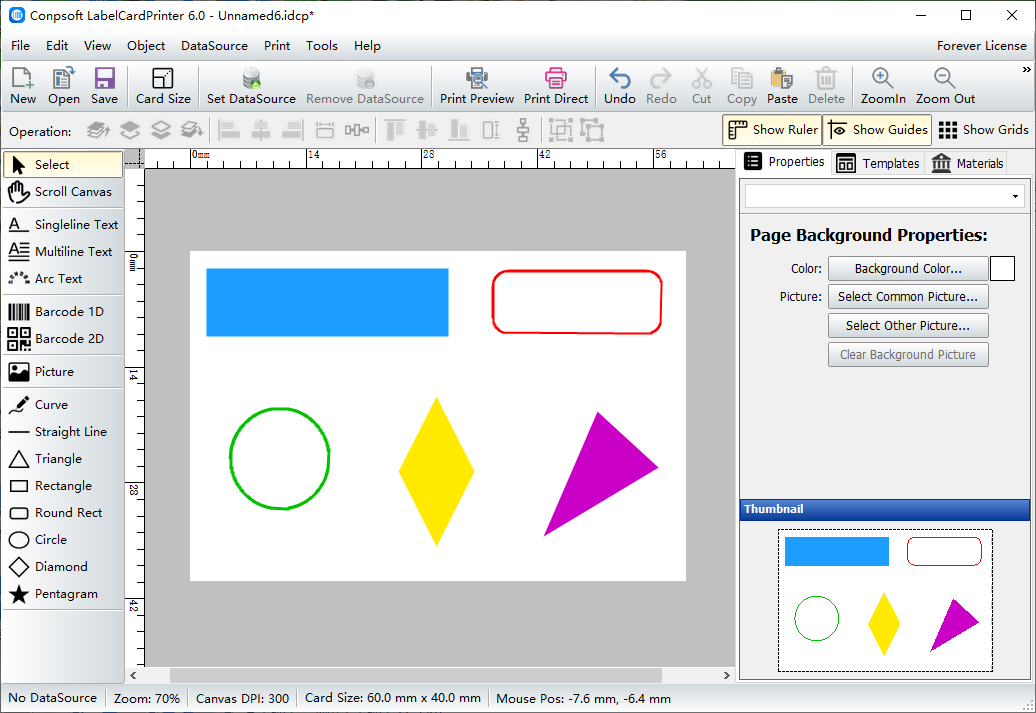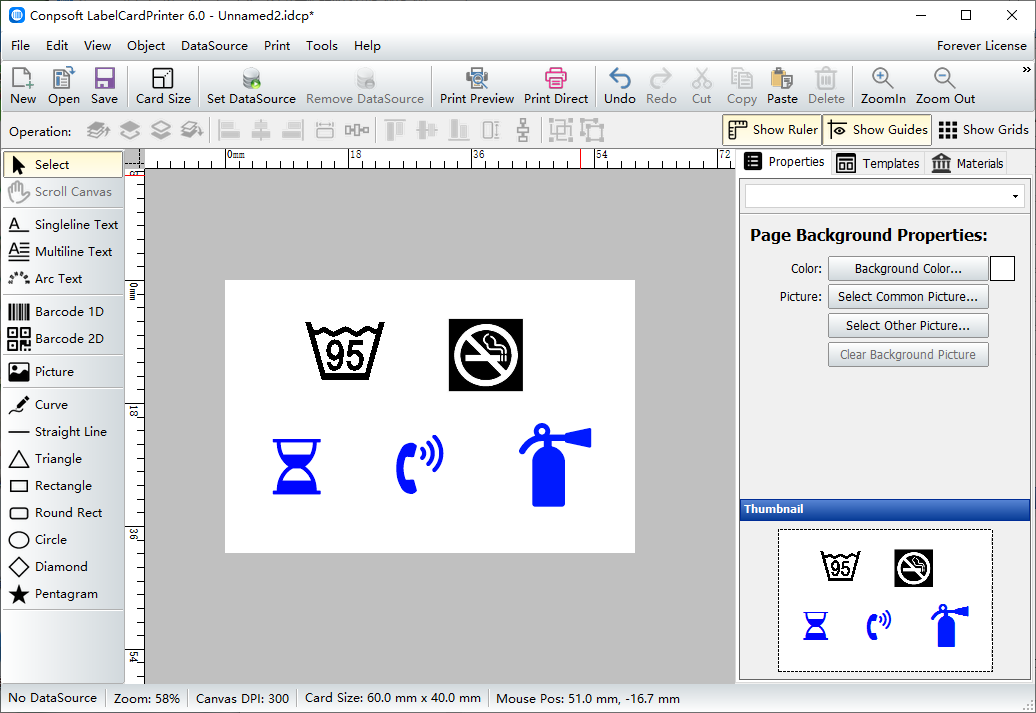 A variety of commonly used signs, pictures support
Support different types of label design and production of multiple industries
Material library is huge, according to different industries, easy to find
Can customize material, more personalized
Print function
Support various printers
Labels can be printed on A4 paper
The number of prints can be set based on the values in the fields recorded in the database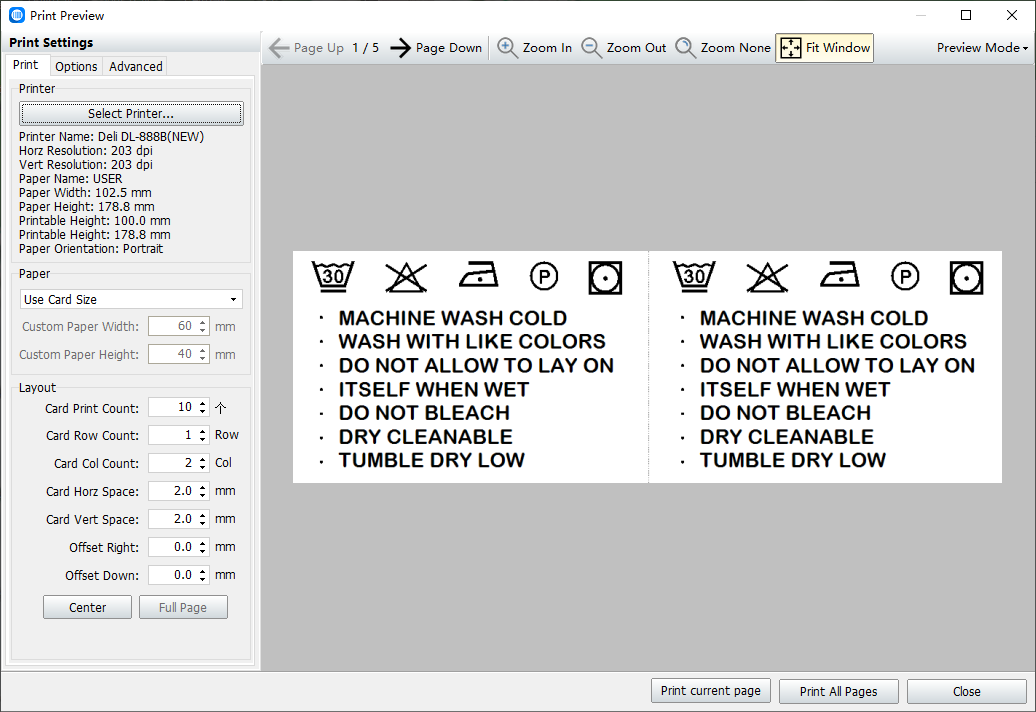 Safety Certificate
We have obtained the security certification of many famous security manufacturers at home and abroad.
Mature, stable and easy to use
We have many years of growth history and tens of millions of users.
Excellent service
Excellent telephone, online customer service, email service.