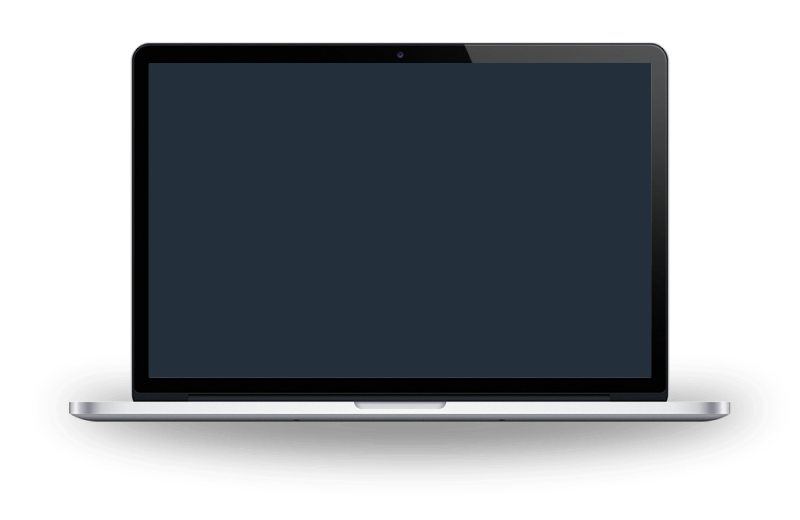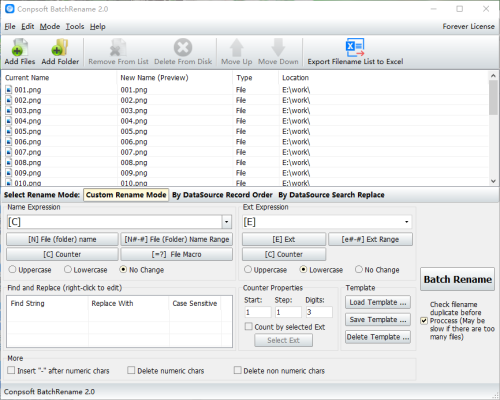 Professional file batch renaming tool. Support file name expression, extension expression setting. Support counter, macro definition, find-replace string, case conversion, counter start, step length, bit count settings. Support template function.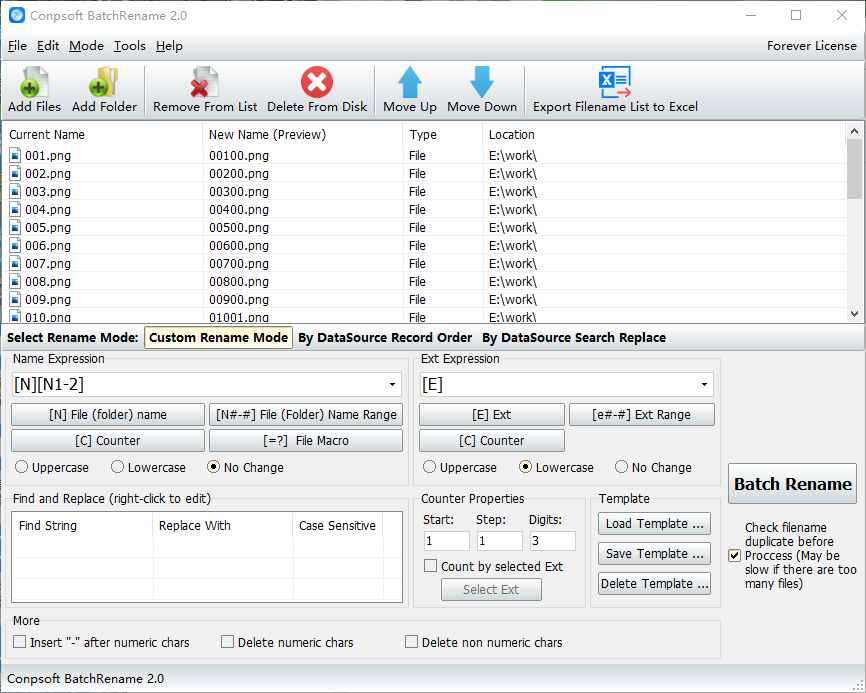 Batch rename files
You can import various types of files in batches.
Customize the original file name, counter, macro definition.
Supports one-click conversion of Chinese and English letters to uppercase or lowercase letters.
Customize the file name extension
Extension rule You can set the original extension name and counter function.
Supports finding and replacing the contents of files.
You can set the start number, step size, and digit of the counter.
You can save the current Settings as a template for future use.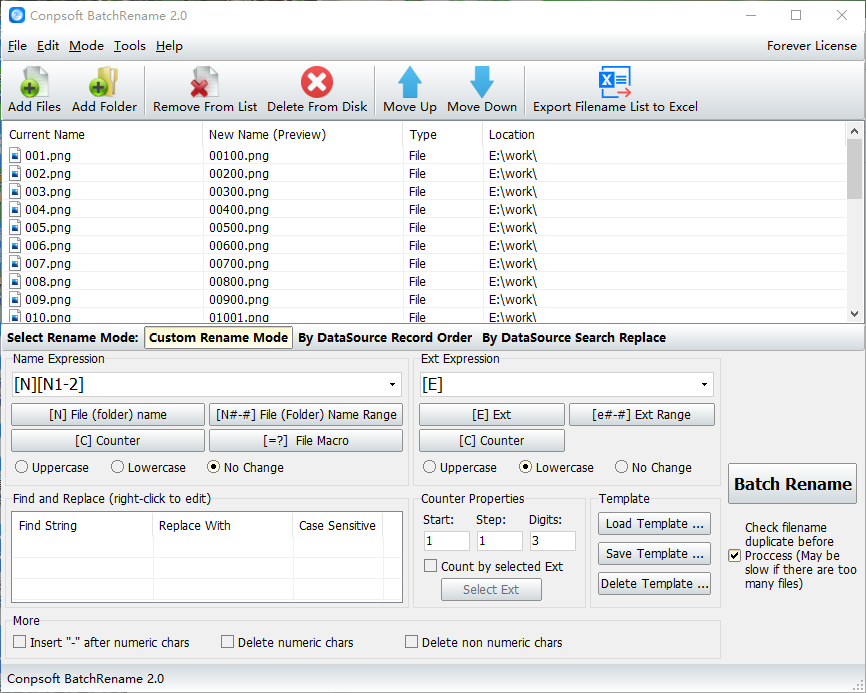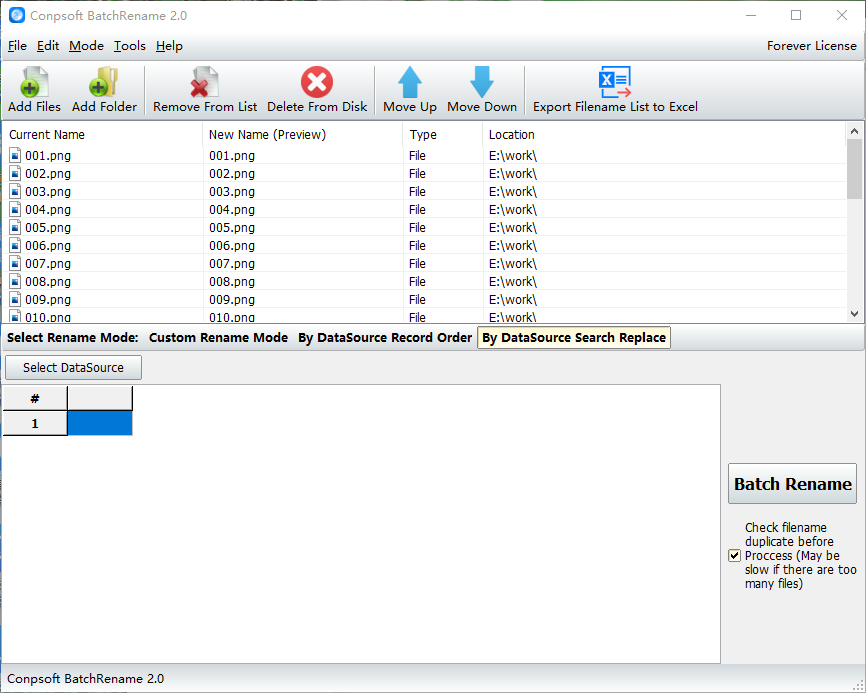 Batch rename files based on tables
Support for adding.XLS table databases.
You can select data columns and change file names in batches based on data columns.
Before batch modification, check whether the new file name is repeated.
Safety Certificate
We have obtained the security certification of many famous security manufacturers at home and abroad.
Mature, stable and easy to use
We have many years of growth history and tens of millions of users.
Excellent service
Excellent telephone, online customer service, email service.